WHAT ARE WE ABOUT?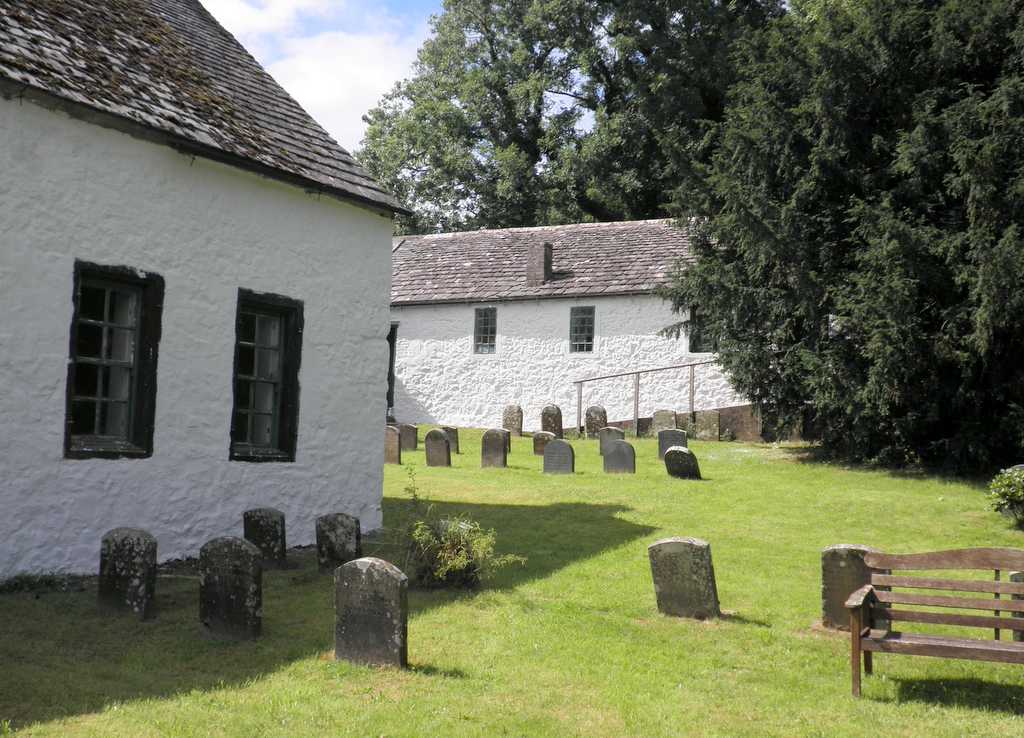 Pardshaw Quaker Centre
is a historic Quaker Meeting House with associated buildings and a burial ground, which date from the early 18th Century. It is currently used mainly as a place of worship and a very basic hostel. Meeting for Worship takes place on the third Sunday of the month at 19.00 for 30 minutes. The Meeting House is also used for Quaker weddings and funerals and other Quaker meetings, and the burial ground is still in current use. In the future it is hoped that the premises will be more widely used for residential gatherings for both Quaker and non-Quaker groups, and as a resource for the local community.
More about Pardshaw Quaker Centre
WHO ARE WE?
The Pardshaw Development Group
is the ad hoc group that is progressing the development of Pardshaw Quaker Centre in line with our aims which are . . .
"to develop and progress the vision of Pardshaw Quaker Centre as a resource for Quakers, other groups and the local community – a place for worship, relaxation, learning, fun, creative activities, or short breaks in simple, affordable accommodation, in a historical and peaceful setting."
Cumberland Area Quaker Meeting Trustees, who are responsible for the buildings and grounds, agreed to our taking responsibility for costs and progressing ideas for future use of the premises for an initial trial period of one year (2019). In November 2019, a further one-year grace period was agreed, to set up a Charitable Incorporated Organisation (CIO), which will in turn allow long term planning for Pardshaw Quaker Centre. To learn more about these ideas, please visit
Progress and Plans
page or to make a donation to the project, please visit
Costs and Fundraising
section.
WHERE ARE WE?
Pardshaw Quaker Centre
is situated in the hamlet of
Pardshaw Hall
, just off the A5086 road from Cockermouth to Egremont, about 4 miles south of Cockermouth in the English Lake District.
Postcode:
CA13 0SP
National Grid Ref:
NY 10378 25463
See
Location
page for map and directions.